Taking back the Internet...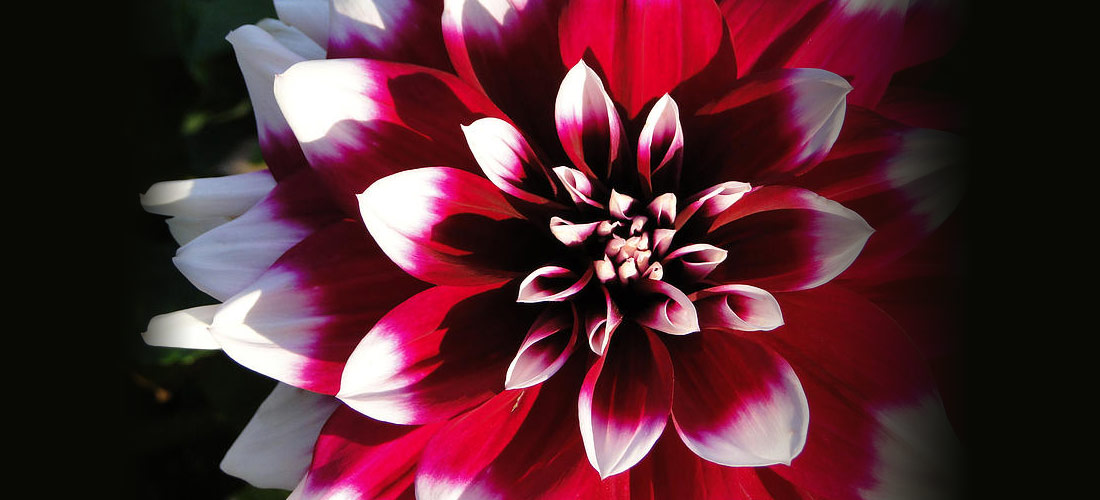 His Clouds Are Made from Cornstarch
November 10, 2020
ludditeonline
In collaboration with 
Groowinky.com
, Luddite Online will begin providing access to original films and reflections about the growing atmosphere of depersonalized, nihilistic, tech-heavy absurdity as the corporate takeover of planet Earth continues apace, unchecked, unregulated, and with apparently no end in sight. We hope that by including original, contemporary contributions, we can avoid trapping ourselves in a self-deluding bubble of neo-Luddism.
Among other things, Groowinky produces, films, and releases short, independent movies featuring independent actors and independent script writers. We believe these films are a better representation of the value of the media of film than what is typically produced in the major Hollywood studios.
We are excited that Luddite Online has attracted the support of independent filmmakers, and we believe that such ventures will lend a voice to others who feel drowned out in the increasingly technological world order. We also hope that the filmmaking efforts at Groowinky and elsewhere will lead to a renewal of classic filmmaking more concerned with quality acting and writing that addresses themes that are concerned more with film viewers and art lovers, and less with generating box office receipts or catering to the dictates of the film rating associations.
---
BELOW IS A SORT FILM ENTITLED, "HIS CLOUDS ARE MADE FROM CORNSTARCH." 
---
HEAL ME WITH CORNSTARCH!