Taking back the Internet...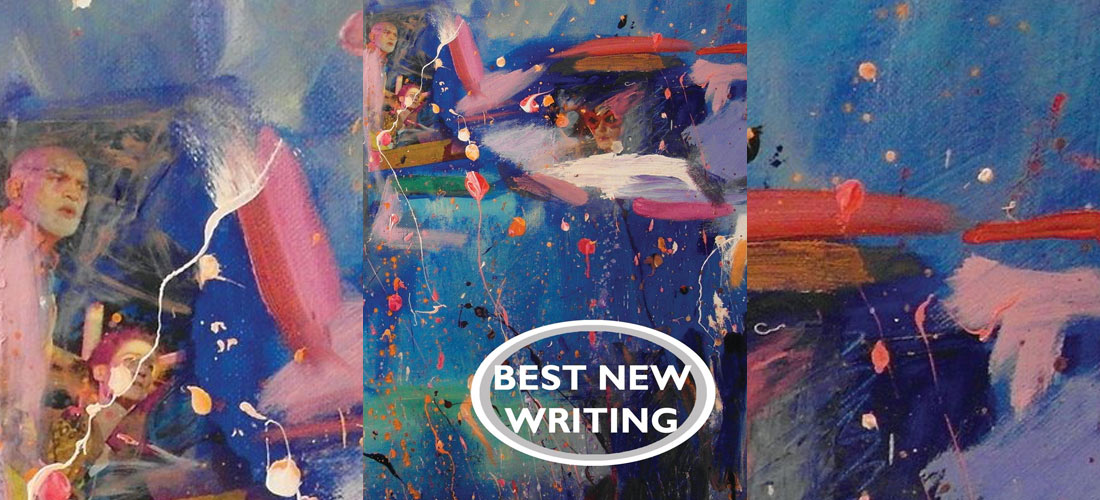 Hopewell Publications (see the post under Independent Publishers and Booksellers) releases each year an anthology of short fiction representing their selection of the best new writing. Pulled from a variety of sources, Best New Writing includes fiction and creative non-fiction from independent and lesser-known authors outside the commercial publishing establishment.
According to Walter Cronkite,
[t]his extensive anthology will immediately become a treasured possession. And [these anthologies] will captivate millions of future fans with [their authors'] brilliant...and extraordinary talent.
Best New Writing 2015 features the short story, "Zip Code," written by Luddite Online author Thomas Langtry. "Zip Code," a winner in the short-short story competition for the 2015 edition, examines the state of mind of many young people who feel lost in the changing economy. Faced with unprecedented challenges and choices in a society that has unrecognizably altered itself in recent years, many people who expected to be productive and prosperous are instead faced with uncertainty, unemployment, and  an overwhelming sense of powerlessness.
Best New Writing 2015, and all the editions of Best New Writing, feature many other examples of exciting and engaging fiction. The power and importance of fiction and literature gain greater importance as much of the world bends to the will of Tweets and a popular culture that increasingly answers to the dictates of a characterless and uniform corporate technocracy.