Taking back the Internet...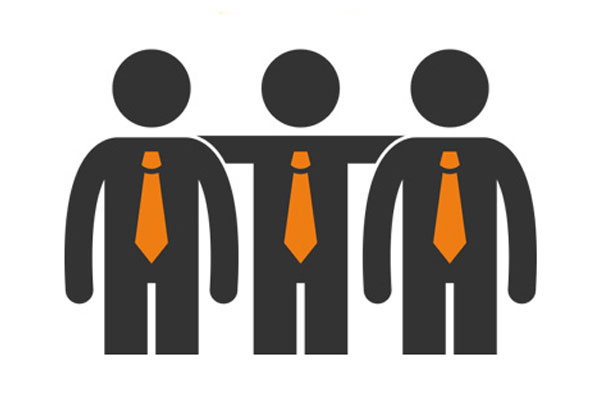 You will have access to the public pages and the blog and main forum, 
Luddite Online.
 Access to the links and references on the 
Films
, 
Music
, 
Books
, 
Technology News
, 
Politics and Current Events, Original Thought, 
and 
Archives
 page
s
 requires a Full Membership.
Limited Membership is $2.95 per month, recurring monthly. To cancel, please use the Unsubscribe button below. For information about cancellation and refund policies, please review our Terms of Service and Privacy Policy.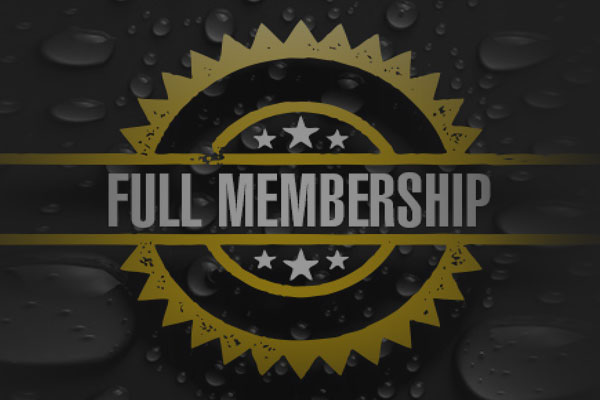 You will have full access to all the pages on the site
.
Full Membership is $4.95 per month, recurring monthly. To cancel, please use the Unsubscribe button below. For information about cancellation and refund policies,  please review our Terms of Service and Privacy Policy.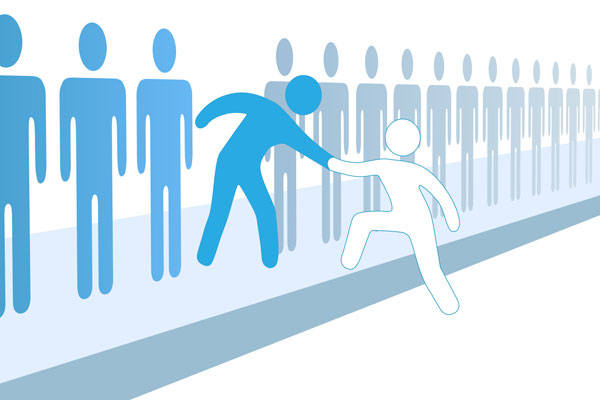 Do you enjoy the posts and links on the public pages and main blog? Would you like access to all the categories and pages? Click on the button below to upgrade your membership from Limited to Full.
The first 30 days of your Full Membership will not result in a fee increase. After the first 30 days, your monthly recurring membership fee will increase to $4.95 per month. To cancel, please use the Unsubscribe button below. For information about cancellation and refund policies, please review our Terms of Service and Privacy Policy.
---
Please use the 
Unsubscribe
 button to cancel at anytime. For information about cancellation and refund policies, please review our 
Terms of Service
 and 
Privacy Policy
.